There are many different types of videos. What type would you like us to produce for you? Here are a few examples of videos we have produced for our clients.
Business profiles for large businesses
Do you have several people on staff who would like to help you tell your businesses' story? We can combine interviews with B-roll to paint a picture of why your business is successful.
Did your company launch an internal effort you'd like to celebrate? PSCU in St. Petersburg did. Follow us to New York City to see how they honored their hard work.
More and more, business realize the value of using video to give short updates on social media. A one minute video on Facebook can tell a quick story about a year's worth of effort.
Business profiles for small businesses
One of the best ways for a business to connect with customers is to tell their origin story. Let us help you tell the world why your business is special.
The National Credit Union Foundation asked us to help them show how the work they do to helps Credit Unions give back in their communities.
Check out this video for a band in Tampa called Pale Fire. They played at the Straz Center for a festival and wanted to capture their performance for their website.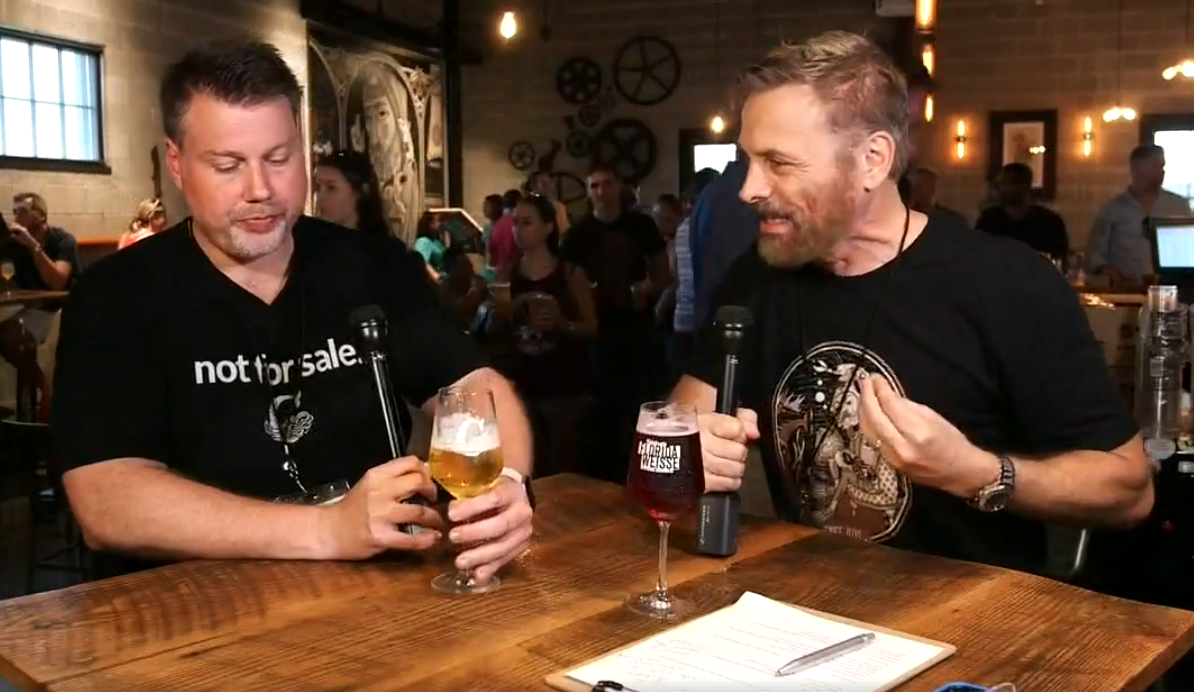 Our crew can do two-camera shoots onsite for live presentation on Facebook and other channels. Check out the video of the live broadcast we did for Coppertail Brewing Co.'s third anniversary party.
It's one of life's most special days. Commemorate it forever with a lovingly produced wedding story.
Video provides a great way to explain complicated medical procedures, processes or products. It gives consumers insight into the professionals who will be providing services to them, and makes treatment less stressful.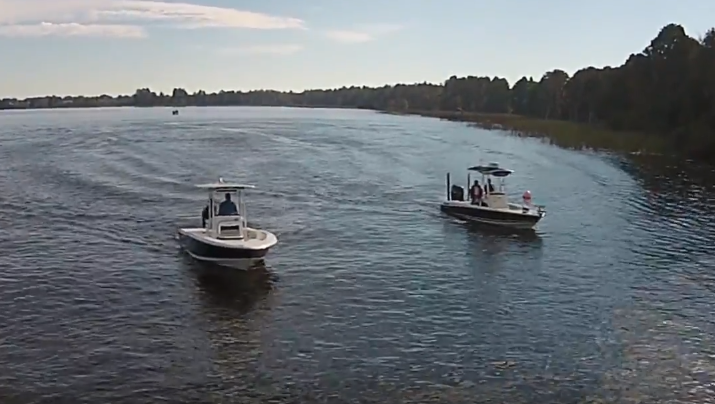 We have access to all the best equipment including drones, cranes, dollys, steadycams and whirlygigs. Whatever you need for your video shoot, we can provide it.
There are many more types of videos including instructional, product demos, long form programming, media blasts and more. Give us a call to discuss your needs and we will give you an idea of what it will take to get your video produced quickly and affordably.