We are proud of the work we have accomplished since the company was founded in 2008. Our greatest achievements are the wonderful relationships we have built with our clients. Here are comments from a few of them.
Heather Ferrill, President, Ferrill Construction
"Nancy helped us with the redesign of our website and we couldn't be happier. We have noticed an increase in our business since the new website has launched. We recommend her team highly. "
Andrea Ruosi, CEO, AX for Pharma
"Nancy replied very quickly to an inquiry with an impossible deadline, made time to fit our request into her busy schedule, and delivered a very professional result working till it was necessary to reach the right level of quality. We will definitely work with Veranos again."
Steve Scully, CEO, TiViTz
"We have worked with Nancy and her team for over five years. Our company is located on the east coast of Florida, so she acts as our Tampa Marketing Manager. She assists with events, videography, communication, public relations and anything else we ask her to do. She is our 'Right Hand Man' in Tampa Bay and we couldn't spread the word about TiViTz in Tampa without her." (Photo: Tampa Bay Buccaneers QB Jameis Winston and Steve Scully.)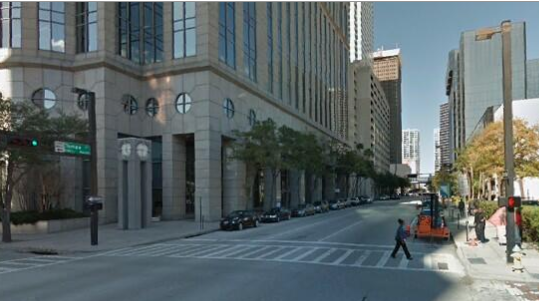 Todd Farha, CEO, Channelside Capital
"It was a pleasure to work with Nancy and her team who were very responsive and exceedingly professional. They immediately grasped the objectives of the project and met our needs quickly and creatively. We are extremely pleased with the work produced by Veranos and would hire them again without reservation."
Eva F., Progressive Insurance
"Our job was handled professionally and quickly, with high-quality results. We love our video. Nancy was very helpful, guiding us through each step and making the process clear and easy for us. We absolutely recommend them to anyone looking for professional advertising materials."
Victor Martz, President, Chai's Choice Dog Collars
"I just left reviews on both Google and Yelp. Your videos have been invaluable to the growth of my business and I want to thank you again for a job well done!"